Woman Economic Empowerment and Market Development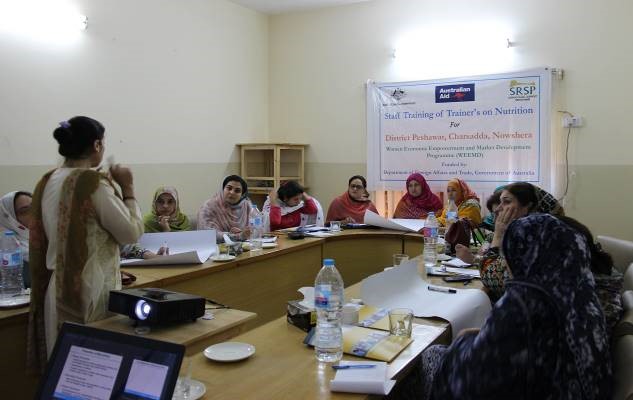 The Project for Women Economic Empowerment and Market Development is being implemented in three border districts of Khyber Pakhtunkhwa, namely Peshawar, Charsadda and Nowshera. The project seeks to sustain improvements in the quality of life of poor rural population, through strengthening low-income rural markets, boosting local economic development and providing lucrative and diversified economic opportunities to the rural population. the Project intends to create economic choices through a combination of efforts to build rural assets and skills for the poor rural communities and help them to diversify their income generating activities by stimulating engagement not only in value addition to rural products but also in non-farm production and services that provide additional employment and income opportunities.
---
Stimulating Economic and Market Development
Under the component, a total of six subsectors i.e. fresh milk, meat common in three districts, Cloth Cluster in district Charsadda, Marigold and Garlands in district Nowshera, and Textile Made-Ups in district Peshawar were selected out of 50 identified trades through conducting 3 market research surveys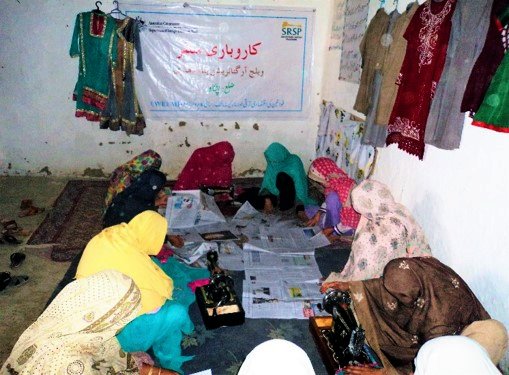 Women Empowerment and Youth development
Community Investment Fund
Literacy and Functional Skills Training
Women Business Centers
Technical and Vocational Training
Nutrition
WEEMD is a $5 million(AUS) project implemented by Sarhad Rural Support Programme (SRSP) in partnership with the Australian Aid Agency
No Results Found
The page you requested could not be found. Try refining your search, or use the navigation above to locate the post.