Reintegration and Rehabilitation for Temporary Displaced People of FATA
The project, 'Reintegration and Rehabilitation for Temporarily Displaced Persons (TDP) in FATA' is funded by the Government of Germany and financed through KfW. It is a five years project that is operational in five newly merged districts of KP. These include Khyber, Kurram, Orakzai, North Waziristan, and South Waziristan districts.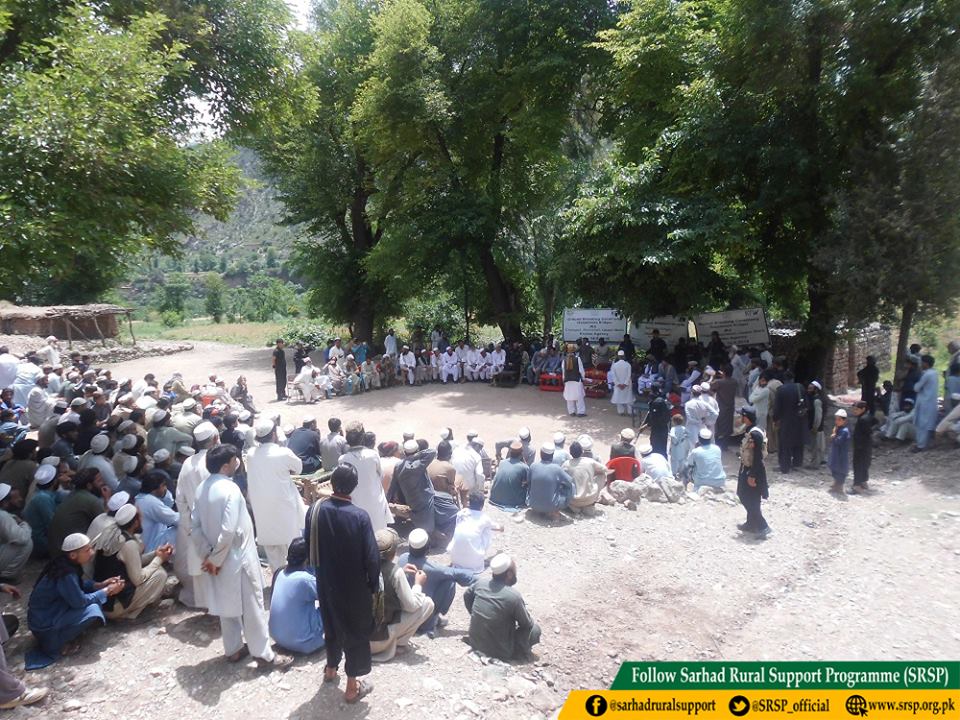 Community Organization Formation
---
Local civil society is strengthened in that residents of FATA participate in the selection, realization of rehabilitation and reconstruction as well as in the maintenance of small community infrastructure (cpi)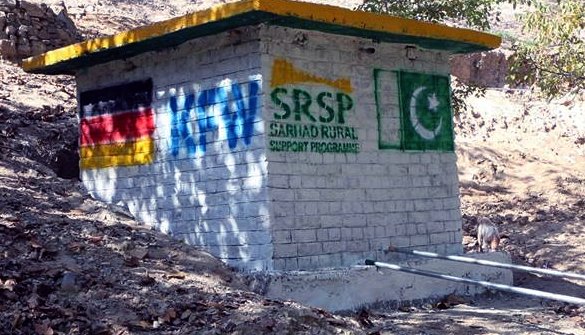 Small Infrastructure Schemes
---
Provide access to drinking water of sufficient quality
Set-up, rehabilitate and/or upgrade irrigation systems
Sanitation, Construct, rehabilitate and/or upgrade link roads.
Set-up road and Bridges.
Set-up of Protection Wall
Set up of Waiting Area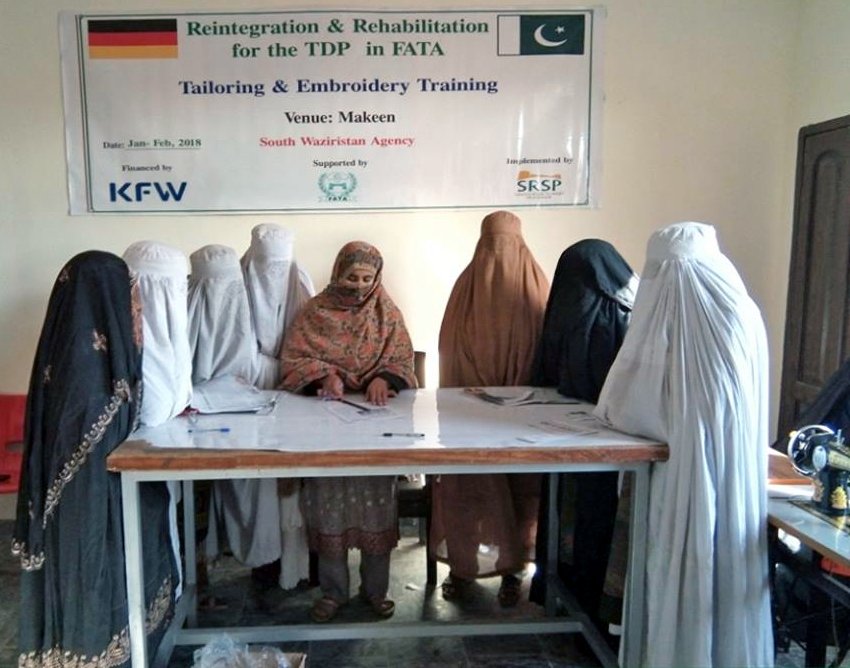 Provide Skill Training With Employable Livelihood
---
Provide employable skill trainings in combination with livelihood support
Provide trainings for management of natural resources, in combination with livelihood support
The project includes interventions around social mobilization, community physical infrastructure, and livelihoods. The returning communities organize their representative bodies, which actively participate in local planning and development.
Additional funding from The European Union has enhanced the benefits of the project to wider community in Newly Merged Districts. This initiative is called the Aid to Uprooted People in Pakistan.
More than 400 households get access to clean drinking water, after the construction of two solar powered water supply schemes in two villages of Tehsil Tiraza, District South Waziristan. These schemes are completed under "Reintegration and Rehabilitation for...
read more