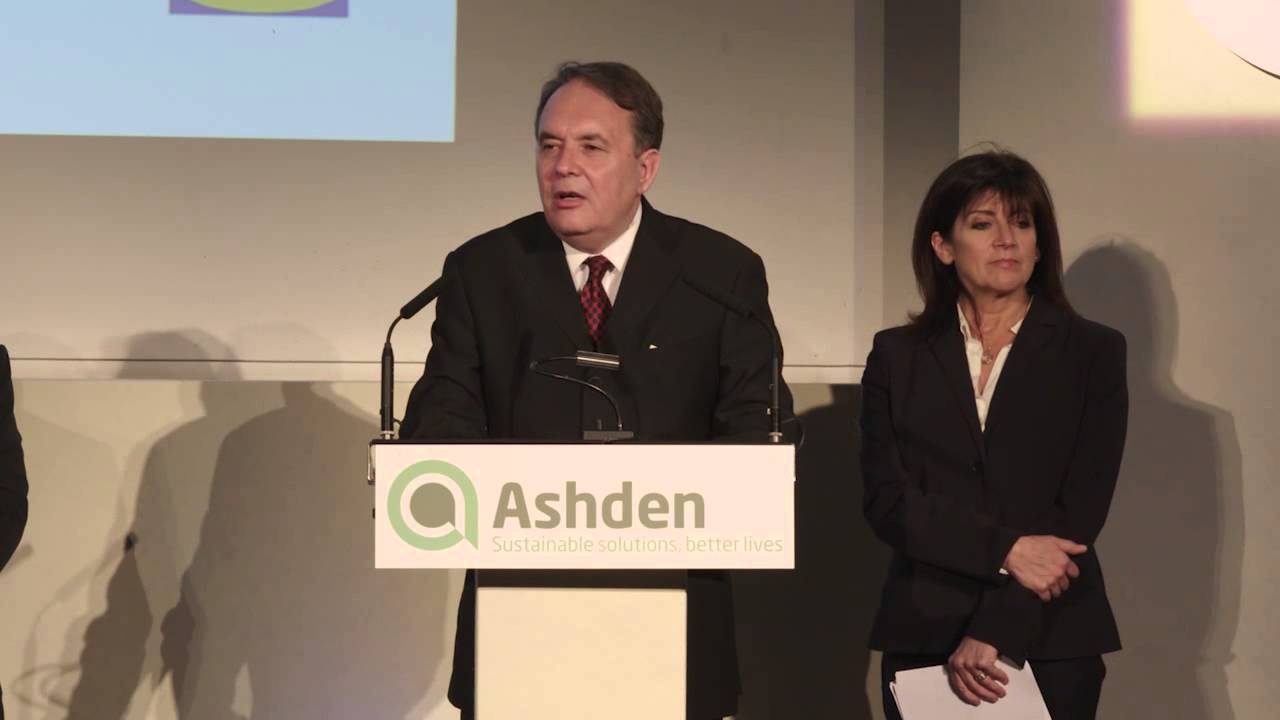 Masood Ul Mulk is a leading Pakistani expert on humanitarian aid and a renowned development practitioner.
Masood has served in the development field for over 20 years. While serving as the Regional Programme Manager for the Aga Khan Rural Support Programme (AKRSP) in Chitral his developmental work for the area manifested in social organization, women's development, natural resource management, physical infrastructure development, human resource development, enterprise promotion, and provision of credit and savings services.He also introduced a micro-hydro power system that supplied electricity to about 175,000 people in over 110 villages, and won the organisation an Ashden Award for Sustainable Energy (2004). The power house unit's supplied electricity to inaccessible high altitude valleys in the Hindu Kush where the Water and Power Development Authority (WAPDA) would take another 50 years to put the basic infrastructure in place.
Since 2001, Masood has been leading the Sarhad Rural Support Programme (SRSP), the organisation set up by Sitara-i-Imtiaz recipient and Nobel Peace Prize nominee, Shoaib Sultan Khan. SRSP is part of the Rural Support Programmes (RSP's), which are working with 32 million people across the country. Masood led SRSP's relief and reconstruction work following the 2005 earthquake, 2009 Swat valley conflict and 2010 floods, and worked closely with civil and military authorities. Given the technical difficulties and social resistance faced by international non-governmental organization's (INGO) and multilateral organisations, their ability to deliver on ground was restricted, more so after September 11 attacks. Thus making the dispensation of foreign aid difficult. Hence a high proportion of the international developmental, humanitarian and relief aid to Khyber Pakhtunkhwa had to flow through SRSP. Masood has combined innovative techniques with aboriginal ones to make sure that the aid reaches those in need. He endorses the view that at times of austerity and destabilizing socio-economic and political conditions, a holistic approach to international development is required. At the core of his approach is the compelling idea that downward accountability is as important as upward accountability. He believes that amongst development approaches undertaken in developing countries, the most successful involve targeting the population as stakeholders in the development initiative.
Following the earthquake of 2005 Masood oversaw the relief work of SRSP followed by its reconstruction of 62,000 houses. The project was funded by the Pakistan Poverty Alleviation Fund and continues to be one of the largest of its kind anywhere in the world.
He was part of the five-member United Nations, government and humanitarian team that led the 2009 United Nations Humanitarian Appeal for Internally Displaced Persons. While doing so he also headed SRSP's humanitarian assistance, which reached out to 3.5 million IDP's, through systematic provision of transportation, accommodation, food items and medical services. Masood was invited to represent the Pakistani Civil Society in 2009 as one of the speakers at the Presidency where the President and Prime Minister of Pakistan had organised a function to honour those who had worked for the IDPs.He was among a select gathering of international donors, NGO's and civil society representatives who were honoured by the President for their efforts and contributions.
During the 2010 floods Masood lead SRSP's humanitarian and relief assistance. The immediate reflexive actions were followed by more protracted and deliberate efforts to rebuild community infrastructure throughout Khyber Pakhtunkhwa, where they had been damaged by the flood.
In 2015 under Masood's leadership, SRSP won the Ashden Award for increasing energy access, for its work with communities living in one of the world's most remote, dangerous and inhospitable environments. The Sarhad Rural Support Programme had constructed 189 village micro-hydro schemes and brought inexpensive, clean, sustainable and renewable energy to around 365,000 people in the area, spread over hundreds of kilometre's. With the aim of crossing the 1 million figure